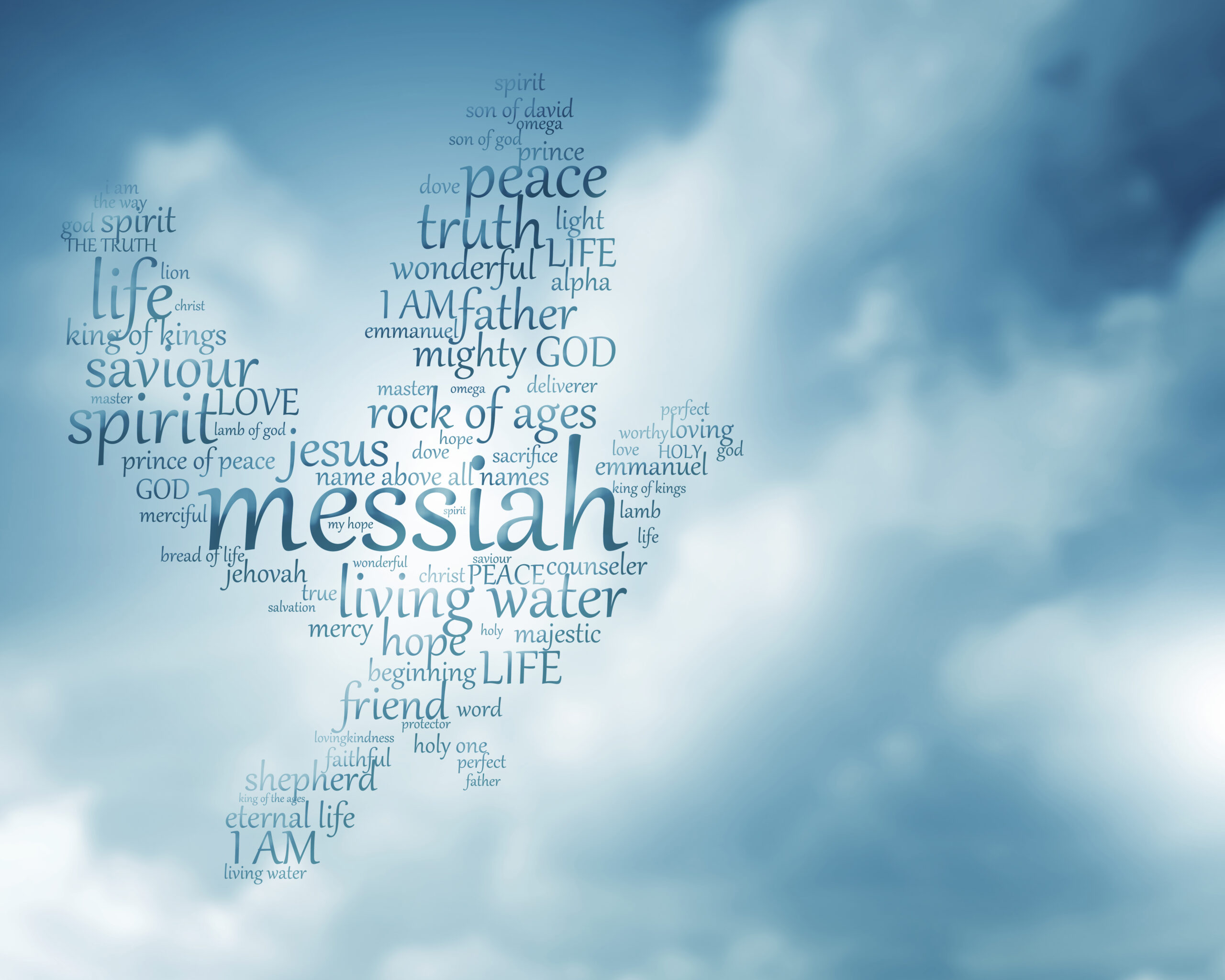 Jennifer graduated with a Master's degree in Counselor Education from the University of Dayton in 1991. Throughout her career, she has worked in an inpatient setting, a residential program for Alcohol and Drug, an outpatient setting, a crisis stabilization unit, and as an administrator for a community mental health center. However, her passion to serve the Lord in a private Christian setting where she could pray and minister to hurting people came to fruition in 2014.
At that time, she created Kairos Christian Counseling Ministries, LLC. She choose the name KAIROS due to the meaning "The moment when change is possible" as she feels that is what the ministry is all about: change and the hope of change through the healing power of the Holy Spirit. Jesus is the healer and she sees herself as just a vessel for Him to use to help hurting people whom He loves so much.
Jennifer deals with a variety of issues such as depression, anxiety, dissociation, all types of abuse, and pornography to name a few. She does individual, couples, family, and feels a particular calling to minister to Pastors and their spouses.
Jennifer is independently licensed by the State of Ohio Counselor, Social Worker and Marriage and Family Therapist Board, license # E-3546, as a Professional Clinical Counselor with Training Supervision Designation – PCC-S. Also, she is independently licensed by the Ohio Chemical Dependency Professionals Board, license #975857, as a Licensed Independent Chemical Dependency Counselor Clinical Supervisor – LICDC-CS.