The moment when


change
is possible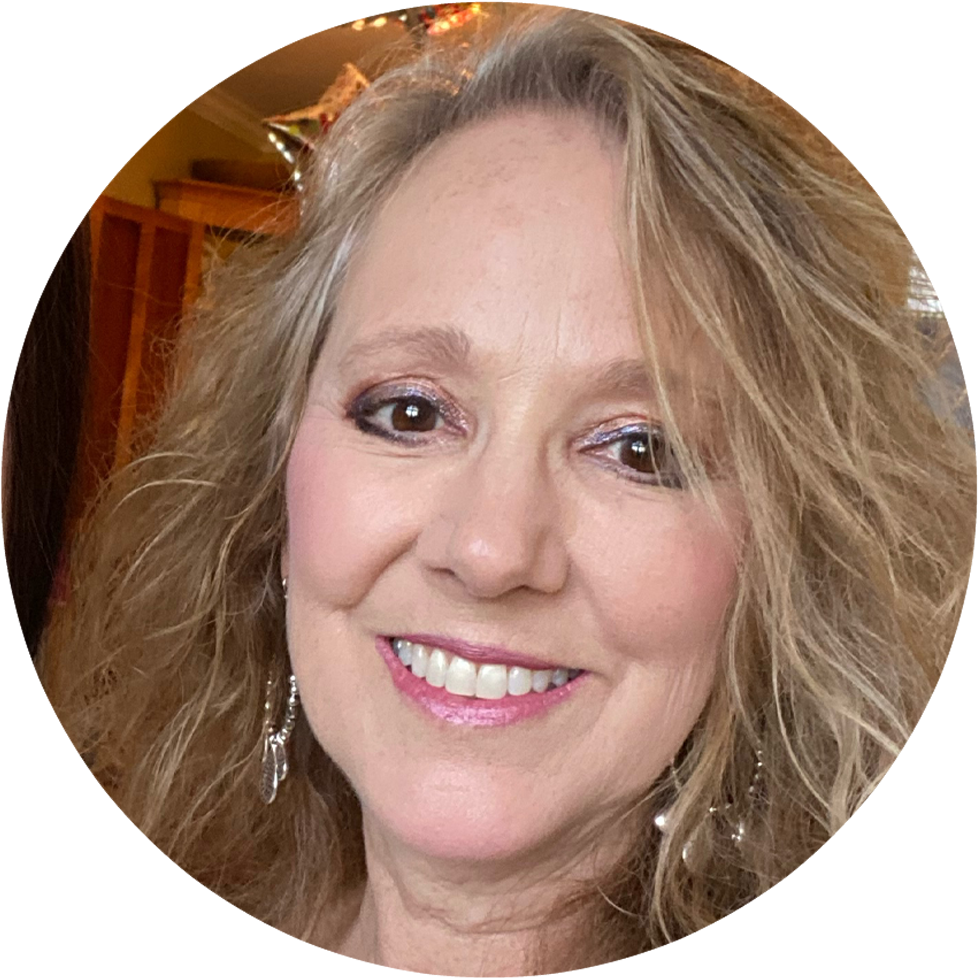 I have moved the practice!
Beginning, Monday, April 11, I will being seeing clients at my new location:
Professional Christian Counseling
One characteristic that every human being has in common is that we are all broken. We live in a fallen world where sin is our inherent trait and inherent trait of every other person around us. Fortunately, God has an answer for this, and He has called and equipped counselors to specialize in learning, and then teaching us, how to deal with our brokenness.
Welcoming new clients 18 years and older
Jennifer is a born again, spirit filled independently licensed therapist who has been in the mental health and drug and alcohol field for over 32 years. Jennifer is currently accepting new clients at this time. She counsels from a Biblical perspective and relies on prayer and discernment from the Holy Ghost.

Jennifer is also available for speaking engagements on a variety of topics.
Accepting the following networks
The Above Providers Must Be Your Primary Insurance Provider
Accepting all major credit cards including Health Savings Accounts, cash, and check
Top of the Chase Bank, on Mount Lookout Square
Free parking located at
3197 Linwood Ave. Cincinnati 45208.
Park in the first or second level.
My office is located right across the street.